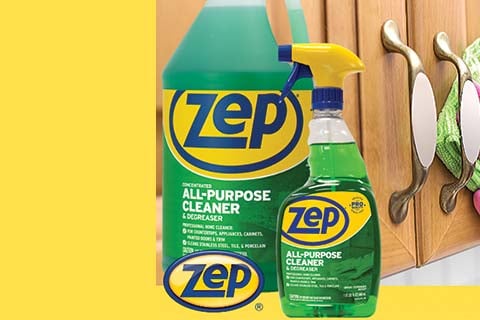 Constellation Brands
Fill out the form to receive your copy!
Outcome
Download this case study and witness the transformation at Zep Inc. with their Time and Attendance solution. Experience the elimination of time-consuming administrative work for HR, significant improvement in payroll accuracy, enhanced reliability of biometric scanning, and a remarkable boost in process efficiencies.
Subscribe to Our Blog
Drop your email below to be the first to know when updates to our blog series are released.