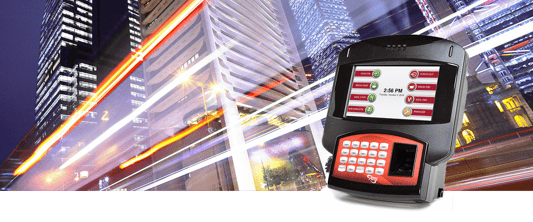 Not sure which terminal is right for you?
Scheduling a product briefing is best way to learn which time and attendance tracking terminal best fits your business needs.

During the briefing, you can expect to learn:
The best way to integrate ATS terminals with your software solution.
How ATS can help you expand your footprint, grow your business, and remain competitive
How our sales, customer and technical support teams can help you achieve your business goals.